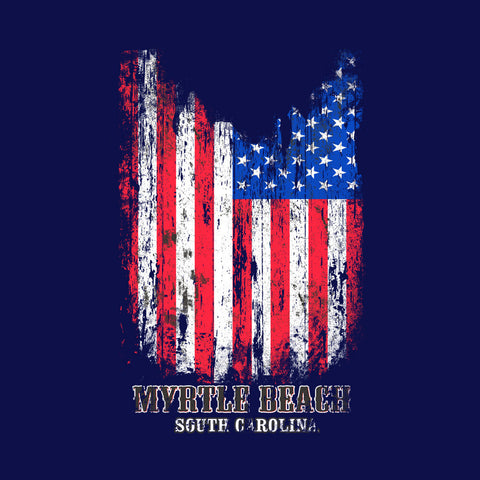 Home
/
American Flag - V Neck Trim
American Flag - V Neck Trim
Please call us at 800-771-7786 for a custom design.
"American Flag" is an excellent American Pride design for adults of all ages. This quality heat transfer comes in a V-Neck trim and can be applied to lights, darks, and mid-tone colored apparel including t-shirts, tank tops, sweaters and hoodies.
Transfer size is 11.5 X 17 in (29 X 43 cm). Unit price is $0.95 and transfers are sold in packages of 25.
Recommended Application:
Should only be applied to 100% cotton or up to 50% cotton/50% polyester blended apparel including ring spun and pre-shrunk cotton, and sport shirts.
Order Now: To check product availability and order, please call: +1 (954) 929-6622 or 1 (800)-771-7786